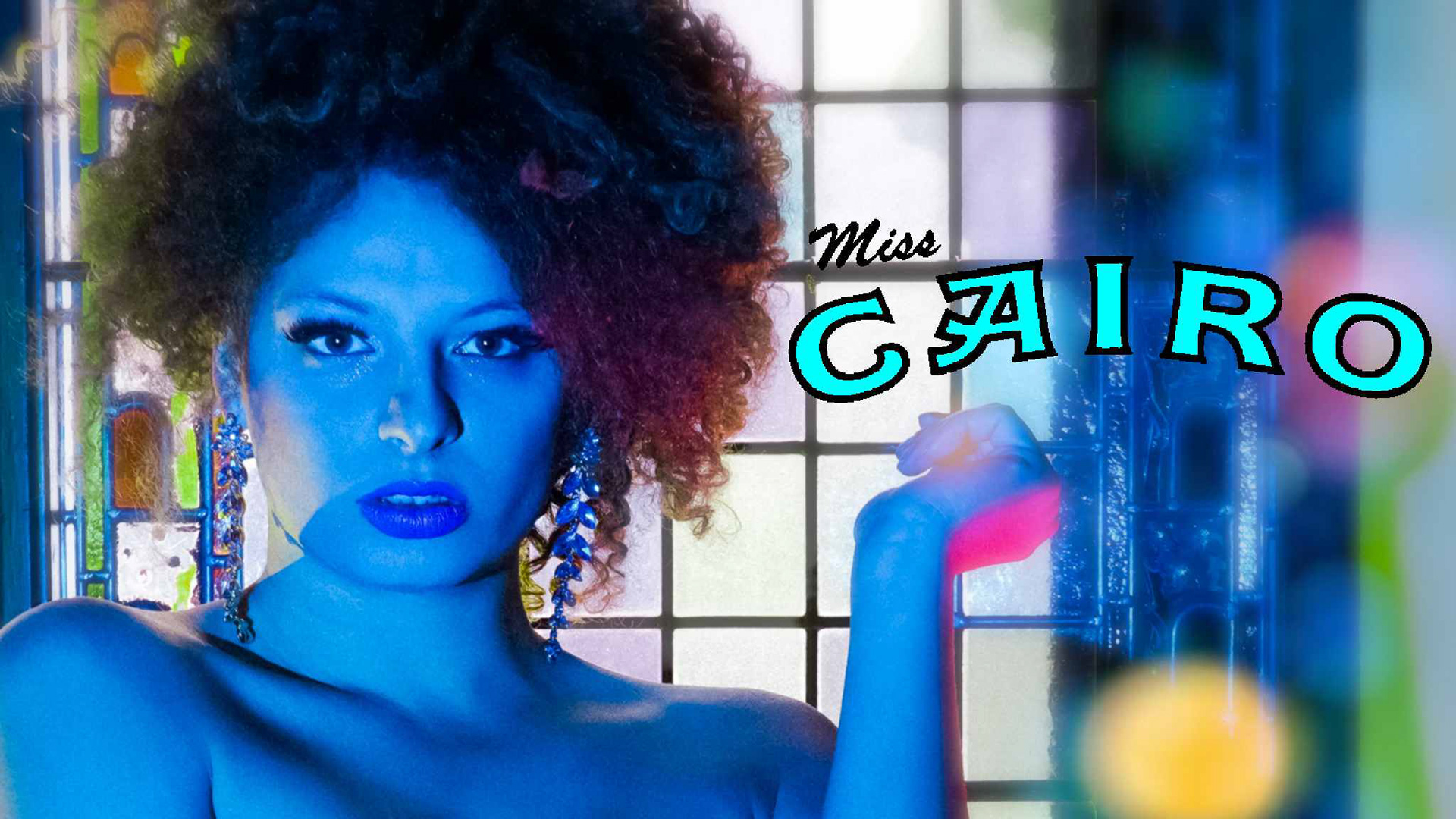 Whilst everyone was growing potted plants and learning a new language in lockdown, Miss Cairo sat on her ass and grew a new set of tits.
Miss Cairo puts her breast foot forward to create her first ever solo show - all about her newly formed boobs... It's a tale of two titties.
She will be exploring her relationship to her femininity since transitioning from a UK drag superstar, to an Aussie cabaret trans ICON, singing a mixture of songs and some classic belters, all whilst doing it with her boobies hanging out.
If you're lucky and COVID permits, she might even let you tap her tits!
Will her first ever show go tits up? Let's just hope this show's not a one-tit wonder...
"Stunning" -

Stage Whispers
The Meeting Room - Fringe Hub
30th September - 8th October
Direction / Sarah Vickery